Meet Pastor Gary Schneider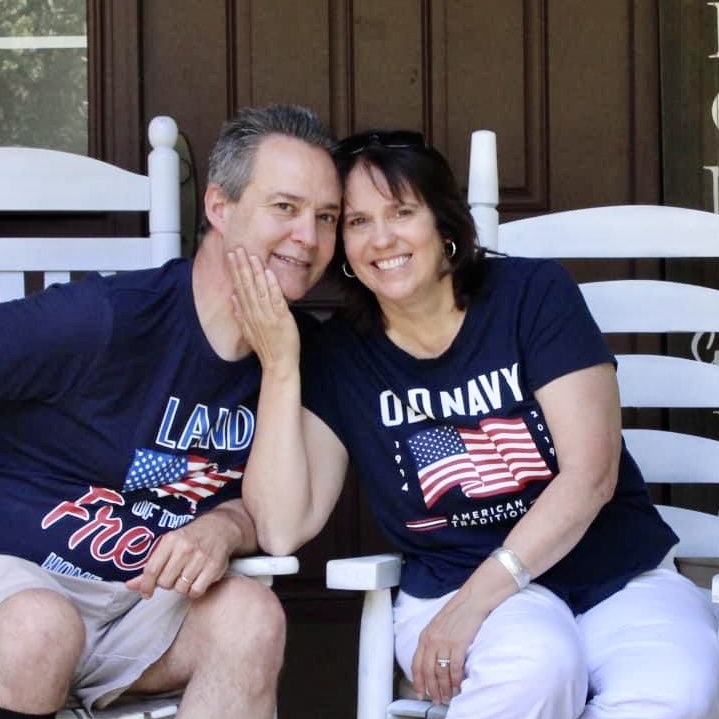 Childhood and Call to Ministry
Bro. Gary was born in San Antonio, Texas, and was an Army brat.  Raised in a Christian home, Gary had been interested in pastoral ministry most of his life but did not receive his call to ministry until he was in the eleventh grade in Uniontown, Pennsylvania.
Undergraduate Education
After graduating from high school, Gary attended Alderson-Broaddus College in Philippi, West Virginia, from which he received a BS in Management Information Systems.
Answering the Call
After working in the information technology field in Maryland for several years, God renewed Gary's call to ministry after which Gary attended New Orleans Baptist Theological Seminary.
Seminary and Family
During his seminary training, Gary married Debbie, whom he had met years before while working in Maryland.  Gary and Debbie adopted two siblings while living in Louisiana and seven years later welcomed a second daughter into the world.
Doctorate in Theology
Gary completed a Ph.D. in Theology at International Seminary in Plymouth, Florida; his dissertation is entitled, "An Investigation of Old Testament Thanatology and Its Import to New Testament Christology and Practice."
Other Interests
In addition to being a Christian husband, father, and grandfather, Gary is a musician, private pilot, gospel magician, railfan, and an antique toy collector.